Business Secretary chooses Sir Andrew Mackenzie as new UKRI President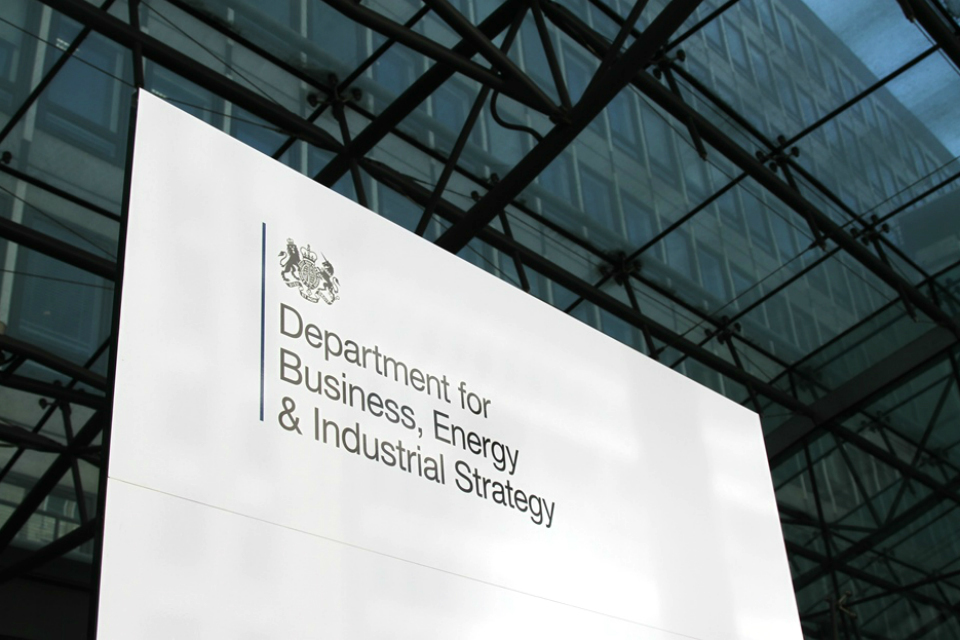 [ad_1]

Business Secretary Kwasi Kwarteng appoints Sir Andrew Mackenzie FRS as preferred candidate for UK Research and Innovation (UKRI) chair
Sir Andrew will be tasked with advancing the government's ambitious research and innovation agenda
Business Secretary Kwasi Kwarteng has chosen businessman and scientist Sir Andrew Mackenzie as his preferred candidate for President of UKRI.
Sir Andrew has an impressive background in science and business. Building on a successful start to his career as an academic geochemist, he turned to industry and was Managing Director of BHP, a leading mining company in the world, from 2013 to 2020. He is now president of the Shell company.
Business Secretary Kwasi Kwarteng said:
Sir Andrew's impressive track record at the highest level of activity will offer UKRI the strong, business-oriented leadership it needs to solidify our position as a global science superpower. I look forward to working closely with Sir Andrew as we unleash the firepower of UKRI to drive an innovation-driven recovery across the UK.

I would also like to thank outgoing President Sir John Kingman for leaving an excellent legacy on which to build moving forward.
Sir Andrew MacKenzie said:
The COVID-19 pandemic has underscored our reliance on research and innovation, and the UK's exceptional contribution to solutions the world can adopt. Meanwhile, we continue to face the enormous challenge of climate change that will define our generation and the world we leave for our children.

I am honored to have the opportunity to help guide the work of UKRI and manage the extraordinary talent available at our universities, research institutes, charities, businesses and governments across the UK.
Last year Sir Andrew was knighted for his service to business, science, technology and Anglo-Australian relations. He was elected a fellow of the Royal Society (FRS) in 2014.
Sir Andrew will be responsible for keeping the UK at the forefront of research and innovation to tackle the biggest industrial and societal challenges the world faces today and to help build the successful UK businesses of tomorrow.
Sir Andrew will also work with UKRIthe CEO, CFO and boards of the organization to oversee the organization's funding programs and research infrastructure.
UKRI aims to create an exceptional research and innovation system that gives everyone the opportunity to contribute and benefit from it. It is the UK's main public funding body for research and innovation, with a budget of £ 7.9 billion for fiscal year 2021-2022.
Sir Andrew is to succeed the current UKRI chairman, Sir John Kingman, who announced his intention to step down in September of last year. Sir Andrew is expected to take over this summer.
The post of UKRI chair could be the subject of a pre-appointment hearing by the House of Commons Special Committee on Science and Technology. The Committee will consider this matter in due course.
[ad_2]