Cameron Smith wins British Open 2022; NSW COVID isolation period to be reviewed; RBA interest rate hikes set to continue; COVID pandemic leave reinstated; The fires of Europe burn in France; UK heatwave continues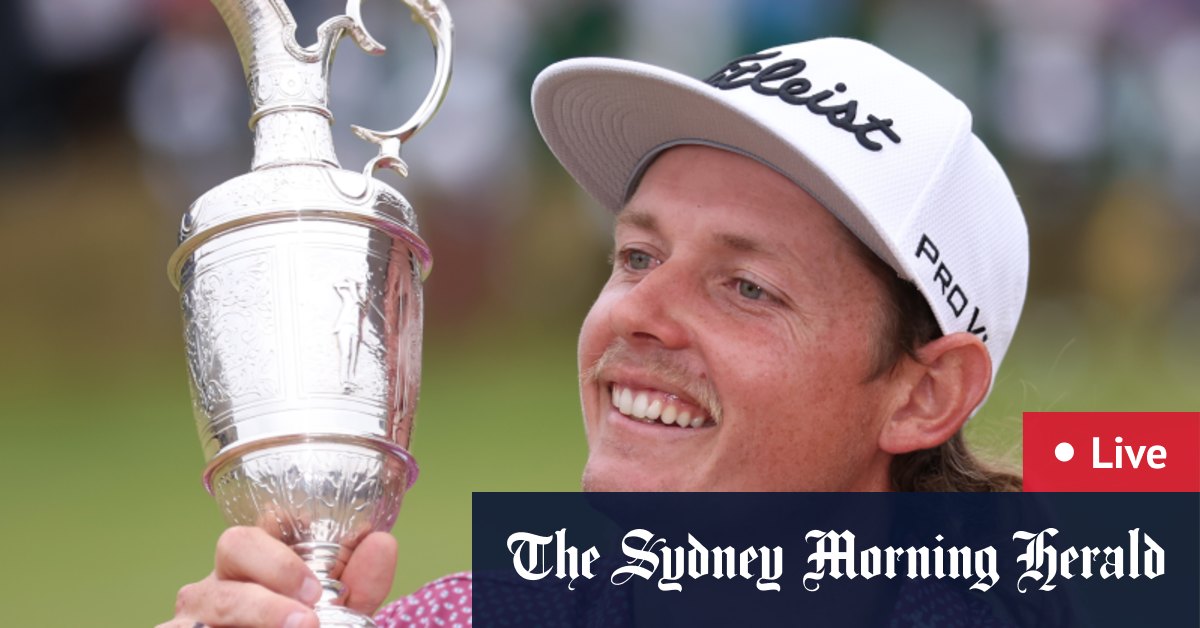 Doctors have questioned New South Wales Premier Dominic Perrottet's comments on the relative severity of COVID-19 and the flu, as the head of state pushes for health requirements. isolation are reviewed at the end of waves BA.4 and BA.5.
In an interview with 2GB earlier today, Perrottet remarked that "at the moment the current flu strand is more severe than the current COVID strands."
However, with 113 flu deaths in 2022 out of 187,431 lab-confirmed cases nationwide, compared to 1,383 deaths and 1,030,094 COVID-19 cases this month, the infectious disease expert associate professor of ANU Sanjaya Senanayake said it was clear that the Omicron variant of COVID-19 still had a higher death rate.
"You can say COVID cases are underestimated, but so is the flu," he said.
Professor Vasi Naganathan, president of the Australian and New Zealand Society of Geriatric Medicine, said he also believed the evidence, including overseas data, pointed to COVID-19 being a more serious infection than influenza in adults.
In the week ending July 9, 769 people with COVID-19 were admitted to hospitals in NSW, compared to 84 people admitted with influenza-like illness.
"We have the experience of a big flu epidemic in 2017, and we don't see that in hospitals," Naganathan said.