Can criminal justice reform survive a wave of violent crime?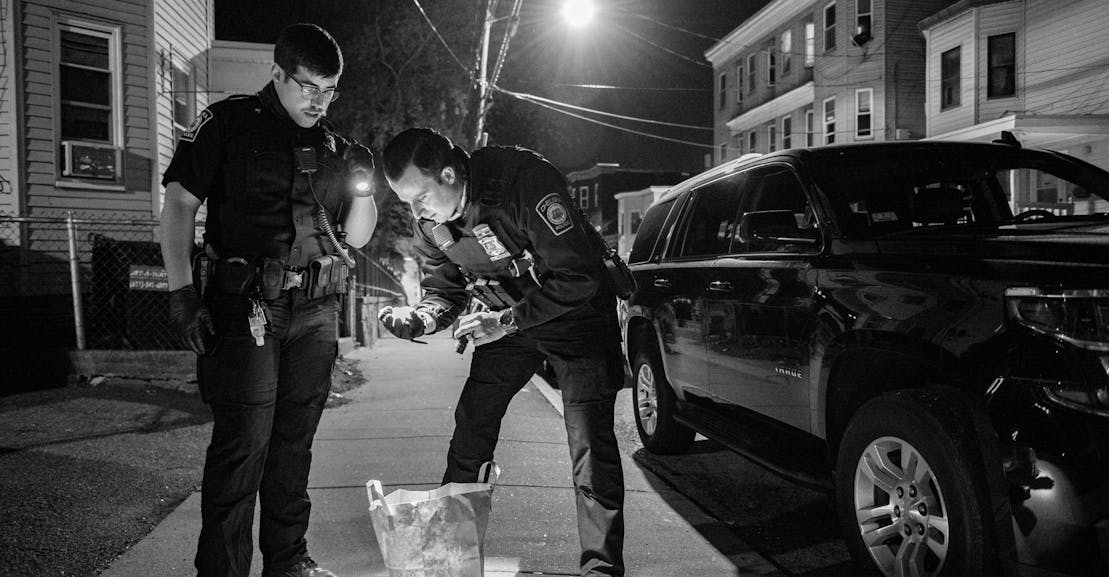 Today, city leaders have the means to respond to this ambivalence that were simply not available in the 1970s. While residents of high crime neighborhoods may have complex and ambivalent views about the police, they want to naturally someone is limiting the violence their communities face. Traditionally, law enforcement has taken on this task, but we now have a better understanding of how others can do it for them. There are a growing number of ways to immediately reduce violence that do not require an expansion of policing. The types of non-police alternatives that reformers wish to invest in are not just things like education that have their biggest returns in the future, but interventions that immediately target crime.
Perhaps the most successful examples are violence interruption programs, such as Heal the violence and Heal the streets, who rely on local residents to help "interrupt" the retaliatory nature of the crime; Cure Violence tactics, at least, have substantial empirical support. And not all solutions need to be directly linked to crime reduction. There is evidence that Medicaid extension has led to a significant drop in violent and property crimes, not in the distant future, but in the very first year participating states have adopted it (likely the result of expanding access to non-judicial drug treatment).
The proposition that we can tackle the increase in violence without expanding the reach of policing becomes even more plausible once we understand how a small part of police work directly targets violence. A New York Times three-department study reported that the police spend about 4 percent of their time responding to calls about violence. Officers will say, not wrongly, that this figure underestimates the work they do to tackle violence: a fraction of stops for non-violent issues can prevent future violence, for example, just like the officer patrols just the rhythm. Nonetheless, it seems clear that police services could cope with the increase in deadly violence without increasing their size if they reduce their involvement in non-violent situations.
Such a reallocation is expected to become even easier in the near future, as cities across the country slowly begin to fund unarmed emergency response teams, such as COALITION in Eugene, Oregon, and STAR in Denver, Colorado, to respond to many non-violent issues that have traditionally consumed a great deal of police time like calls related to mental health crises, homelessness, etc. Other cities are also starting to assign traffic stops, which took up to 20 percent of the time of police departments in the New York Times study above, to unarmed responders. (Regarding the claim that often fake roadside checks are an important tool in preventing violence: the number of such checks that produce any kind of contraband, let alone something like a gun, appears to be less than 1%, and in exchange for such stops risk of harm people's views on the legitimacy of the police – which, as mentioned above, can in itself contribute to the rise in violence.)