Center suggests states review alcohol and property tax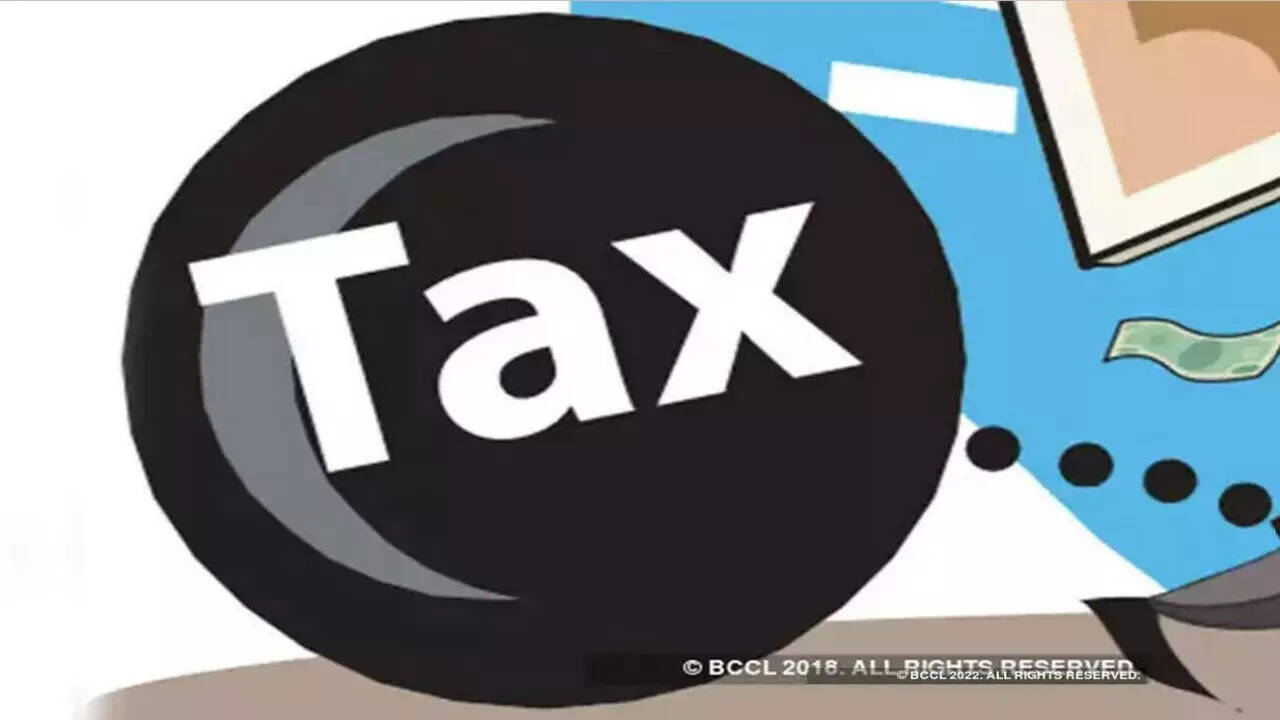 New Delhi: The central government has requested state governments to periodically revise alcohol excise duty and property tax to improve their finances. They were also asked to rationalize the regimes and liquidate the autonomous bodies.
Finance Secretary TV Somanathan, in a presentation to Chief State Secretaries last month, shared the experience of the Centre, where he decided to dissolve or merge 112 of the 231 identified autonomous bodies in order to reduce administrative costs and breaking down silos to improve the delivery of public services. services.
The Finance Secretary also indicated the Centre's review of schemes, with each Centrally Sponsored Scheme (CSS) being assessed and reassessed before a decision on whether to continue is made. Of the 130 CSS, 60 were merged into larger schemes and five were liquidated, reducing the number of operational schemes to 65 currently.
State tax revenues have been a major concern for several years and, taking note of this, Somanathan presented the case for increased revenue mobilization. As the Goods and Services Tax has come into existence, states have seen their options for raising resources diminished and all that remains is alcohol excise, fuel VAT, ownership and registration of automobiles as primary means of generating resources.
Related News
Center cuts windfall tax on gasoline, diesel, jet fuel and crude oil as international rates drop
Related News
Profiting from the suffering of a sick person: IMA calls for the withdrawal of GST on health services
We learn that the Secretary of Finance has also told senior state bureaucrats that property tax could be a dynamic source of revenue, with a progressive regime that focuses on the wealthiest segments will be in line with the recommendations of the Finance Committee , reported ToI. .
Municipal agency revenues represent less than 0.8% of GDP, compared to 6-7% in countries such as South Africa and Brazil. The Center also suggested a higher user fee for services offered by states.