Colombia turn left by Jorge G. Castañeda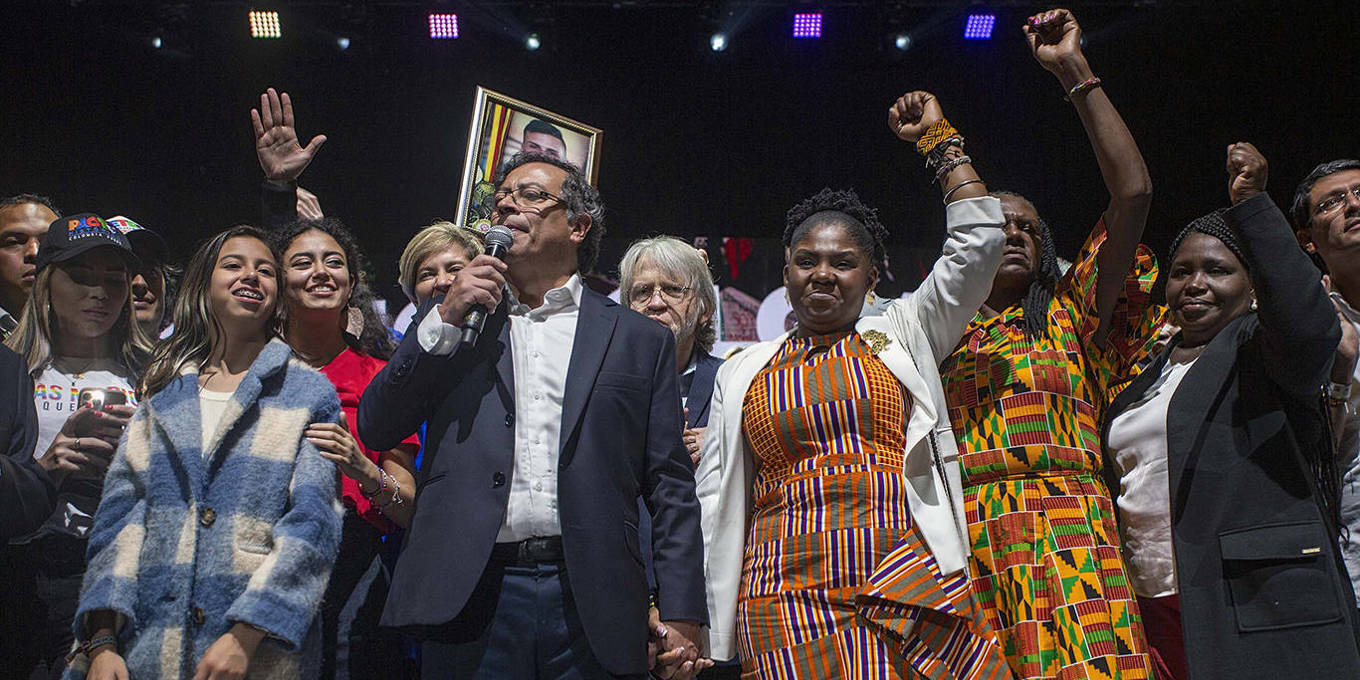 At a time of deep frustration with the status quo, the reasons behind Gustavo Petro's victory in the second round of the Colombian presidential election are not hard to discern. But it is much less clear whether Petro will be able to implement its ambitious reform agenda.
MEXICO CITY — Gustavo Petro, a veteran left-wing politician and former guerrilla, has been elected Colombia's next president, beating his opponent — the eccentric right-wing populist Rodolfo Hernández Suárez — by a narrow but unchallenged margin. With this, one of the most conservative countries in Latin America has finally joined the list of those who have elected (and later eliminated) self-proclaimed "progressive" leaders – sometimes with a legislative majority, often without a majority – since 1998.
In fact, Latin America has recently experienced what some might describe as a new "pink tide". Petro's victory follows those of Manuel López Obrador in Mexico, Pedro Castillo in Peru, Gabriel Boric in Chile, Luis Arce in Bolivia, Xiomara Castro in Honduras and Alberto Fernández in Argentina. These democratically elected leftists contrast with the three leftist dictatorships that continue to plague the region: Cuba, Nicaragua and Venezuela.
Petro comes from the armed left, but not necessarily Marxist-Leninist. The guerrilla movement of which he was a member in the 1980s, the M-19, was more a hyper-nationalist and pro-Cuban group – with close ties to Havana, as well as some drug trafficking activities – than a traditional group. revolutionary organization.
To continue reading, register now.
As a registered user, you can enjoy more PS content every month – free.
Register
Where
Subscribe now for unlimited access to everything PS has to offer.
Already have an account? Login