England housing strategy to 'consume 100% of UK carbon budget'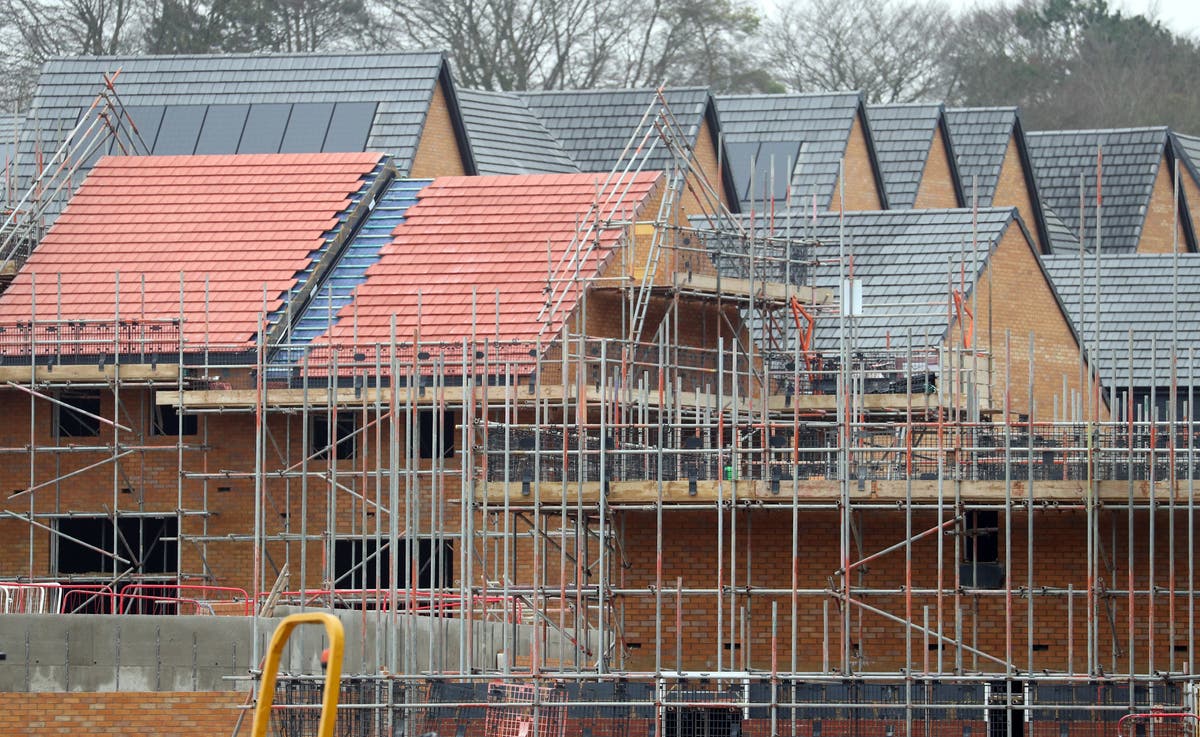 The UK government's housing strategy could consume all of England's carbon budget unless vital steps are taken to rapidly reduce the ecological impacts of housing.
The researchers estimate that by 2050, 12% of the carbon budget corresponding to 1.5°C of heating by 2050 could be consumed by the construction and operation of new buildings, and 92% could be consumed by emissions. of the existing building stock, such as heating. homes and use electricity.
The team of researchers, led by the Durrell Institute of Conservation and Ecology (DICE) at the University of Kent, are modeling future carbon emissions and impacts on nature generated by England's current housing strategy.
The government's response to England's housing affordability crisis has been to commit to building 300,000 new homes a year, which researchers say could conflict with England's carbon budget, while housing expansion could also conflict with England's national biodiversity targets.
Dr Sophus zu Ermgassen, senior research author and ecological economist at DICE, said: "Secure housing is a basic human right and should be one of society's top priorities. But we recognize that simply building more homes forever is incompatible with achieving national environmental policy goals.
"So here we have tried to identify solutions that could help the government avoid having to choose between England's urgent housing needs and sustainability goals.
"There is a way to achieve a high standard of living for all, without causing too much further damage to the climate system and encroaching massively on what remains of English nature.
"But it won't be easy, because the policy of implementing some of the transformational solutions we're looking at is extremely challenging."
Researchers suggest that more housing needs can be met by using existing stock more efficiently through efforts to improve housing affordability by reducing demand for housing as financial assets, developing social housing and by discouraging the overconsumption of floor space.
Their research paper titled "A home for all within planetary boundaries: pathways to meet England's housing needs without transgressing national climate and biodiversity targets" is published in Ecological economy.