GREG HARTON: Conversations, even between people who disagree, create community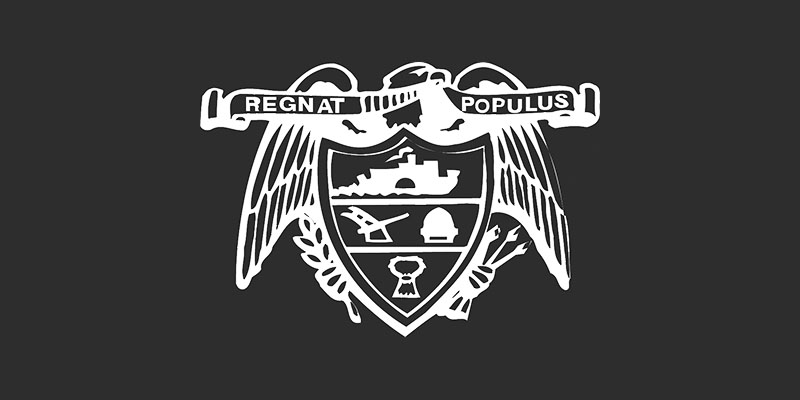 One of the least enjoyable and difficult things for public figures to do is walk into a room full of people when you know the audience largely disagrees with you on one or more issues.
Most people don't like one-on-one conflict, especially in front of a crowd. Of course, every once in a while someone, like a Tom Cotton, comes along and seems to find pleasure in righteous outrage and confrontation, at least when he's the opponent. Let's not pretend I'm hanging out with the junior senator from Arkansas a bit of foam, but certainly because of his public figure and the almost daily press releases sent out on his behalf he seems to be an increasingly sour version of Bill Murray in "Groundhog Day." Except if the movie was about Cotton, the main character would be shown getting up on the wrong side of the bed whenever the alarm clock goes off.
To give him a doubt, I guess Cotton sees himself more as Jack Nicholson's character in "A Few Good Men", you know, before it all went off the rails under interrogation of little "brat" Tom Cruise. In other words, Cotton isn't in the Senate to be loved, but deep down he thinks the Arkans want him and need him "on this wall" to do the bad business others don't. not the courage.
If Cotton is indifferent to whether he is loved, he would be an outlier in politics. Almost everyone wants to be loved. Specifically, elected officials want to be seen as having done a good job, and re-election is the seal of approval they most often seek.
It's the kind of statement that will make a man like Iowa Senator Chuck Grassley, first elected 40 years ago, announce at age 88 that he is considering running for another term. six years. He has held public office continuously since 1959.
This all brings me to Farmington, as in the thriving town just west of Fayetteville. It was there last Thursday that the Arkansas Justice Reform Coalition, led by advocates Beth Coger and Sarah Moore, hosted a fourth event to discuss how Washington County officials should spend the millions of dollars that the federal government has distributed in response to the public covid-19 health and economic impacts.
The overwhelmingly Republican Quorum Court, unlike the All-Republican Benton County Quorum Court, has so far chosen not to hold public meetings to assess the best ways to allocate funding, which is expected to total around 46 million dollars from the US bailout.
The coalition has held several "community barbecue conversations" throughout Washington County. The attendance of members of the quorum court was largely among sympathetic Democrats. Maybe the Republicans in the first three sessions just wanted to avoid the confrontation. It will undoubtedly be the Republicans in the quorum court who will control how this money is allocated.
But on Thursday night, Robert Dennis and Jim Wilson, members of the Districts 10 and 14 quorum tribunals, both firmly Republicans, joined the conversation. It wasn't quite like Daniel's lion den, but given Dennis' position that "the quorum tribunal can't do it all and fix all your problems" and state law no. 'requires the quorum court to provide roads and prisons, he certainly had to know he may not be popular.
But he and Wilson have arrived. That they listened is something only they know. But conversations help, at least to develop some understanding of the different perspectives within a community, even if there is no immediate or noticeable change in position.
The more people living in the same riding ignore each other based on party perceptions or Liberal vs. Conservative labels, the less community we will have. Community does not come from simply living close to one another. It comes from knowing yourself.