Interview Alpha Beta PC on their ambitions in esport, stock the Nvidia 30 series and answer your questions to get the most out of your gaming PC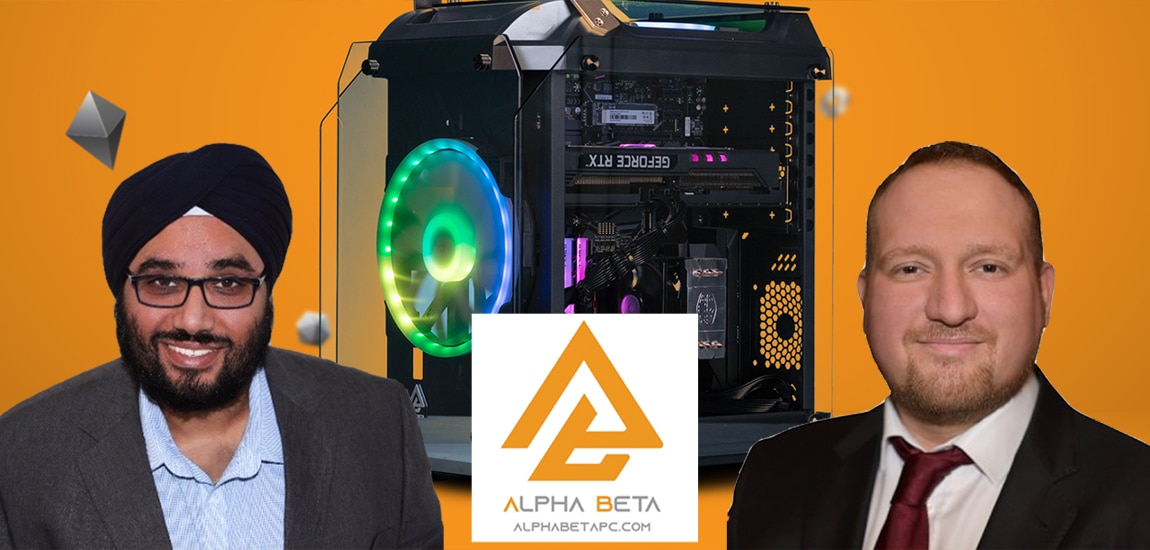 Sponsored article (contains affiliate links)
Alpha Beta PC is a new UK based gaming PC systems builder offering a range of models for gamers, esports enthusiasts and small to medium sized businesses.
This is the idea of ​​veteran gaming PC builder CK Kohli, who also founded the Yoyotech brand in 2002, which had its own retail store and continued to supply systems to GAME / Belong, the facility Queen Mary's College Esports Center and many more.
With Alpha Beta PC now in partnership with Esports News UK, in the first in a series of monthly interviews bringing you expert advice, technology updates and exclusive product news, we chat with CK Kohli and Alex Theodossi of Alpha Beta PC to find out what they're all about. Make sure you send your technical questions on Twitter for our next Alpha Beta PC interview.
Why was Alpha Beta PC created and what makes it stand out?
CK explains: "I founded Yoyotech in 2002 from my garage and today it is part of the Centerprise organization. I am happy that she has reached this level as a brand.
"I only got away from it this year and thought I was doing something different, but to be honest I can't even build a log cabin! So I went back to building PCs because it's something I've lived and breathed my whole life and I didn't want to stray from it. So I went back to it with a new approach and I want to progress now with Alpha Beta PC.
"I've always been involved, I'm not a boardroom junkie, I really want to be out in the field with the guys and create something needed by the community. So it's a community driven project like Yoyotech was, and I want to be able to talk to end users and see what's required, and do something special and different from the rest of the market.
"So it's not about selling lots of PCs, it's more about serving a purpose in esports. A new generation needs to hold hands, we want to listen to them, learn from them and guide them to produce something special.
Alpha Beta PC markets itself as a gaming PC builder, rather than an online retailer that sells individual components.
"We're not a big retailer, we have a few options but it's mostly about building the PC," CK explains. "Starting with our Edge series".
The PC Alpha Beta Edge Series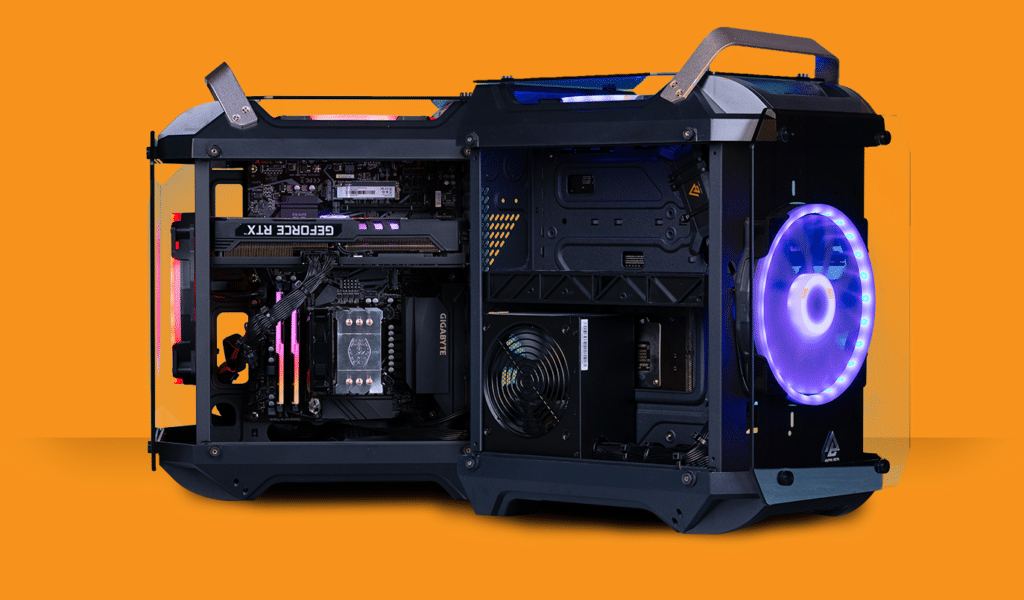 "This is a product specifically designed for esports," explains CK. "It has an exclusive glass case. I remember my conversations with esports teams, they love to travel and participate in LAN events, they want something lightweight that still has full ATX functionality – they don't want to carry big cases all the time.
"This is our new launch series, entirely based on our unique two-chamber split box. It has a smaller footnote but is still built with tempered glass and can still carry a full ATX motherboard and today's demanding graphics cards. And it has full RGB lighting and big 240mm fans to keep it cool and quiet at low revs.
"It has a remote that controls all of the RGB lights, which can be customized – colors can be changed and turned on and off. And there are many more systems to come.
See it Edge Series PC & use code ENUK07 to get £ 50 off any PC system worth £ 500 (valid July 2021)!
Should you build your own PC or buy a custom one?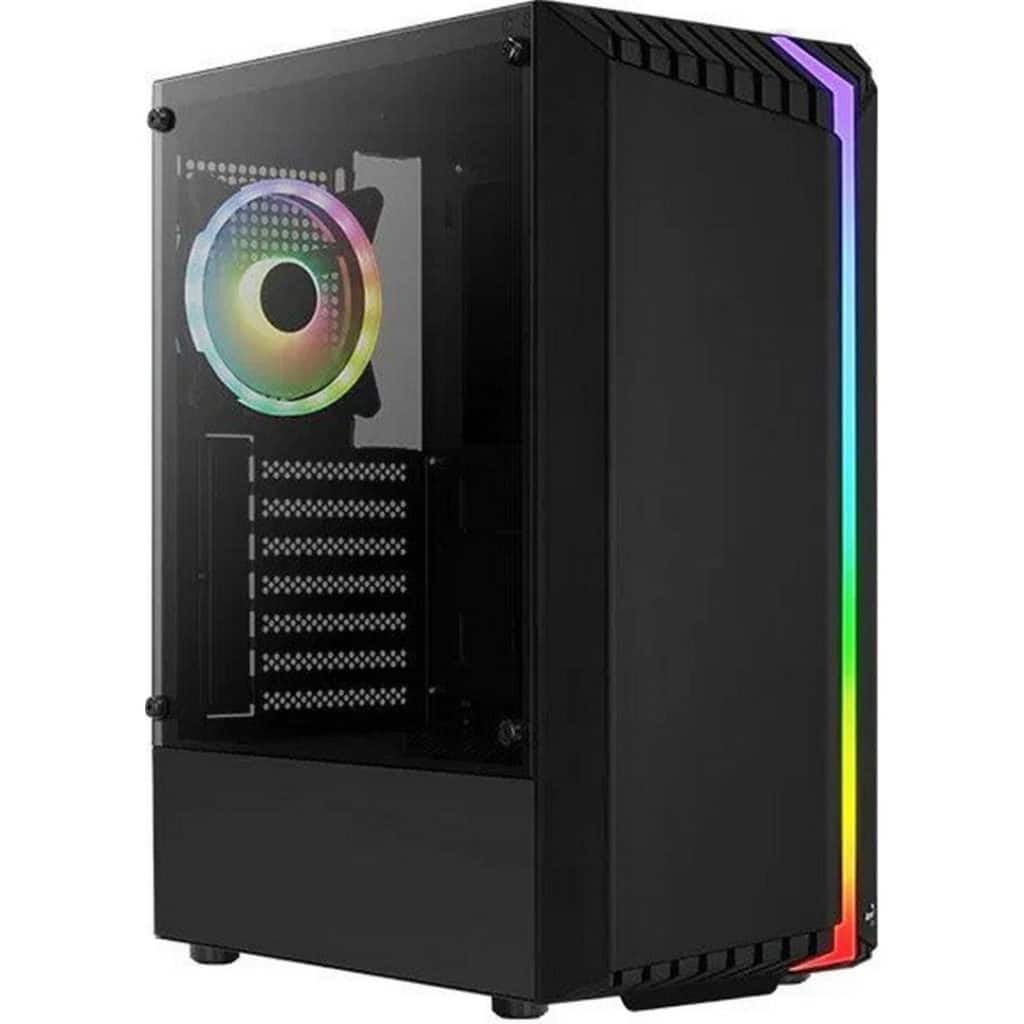 It all depends on your needs. Building your own can be fun (albeit a little scary if it's your first time)! Paying for a system integrator will give you peace of mind, convenience and time savings.
If you buy a gaming PC from a big brand like Alienware or Lenovo for example, you can expect to pay a markup for the brand. But buying from a system builder like Alpha Beta PC doesn't make a price difference like you might think.
"There isn't a big difference in price," says CK. "If you can build your own PC, do it. But if you don't have that time, that's why we exist. As we get older and take on more responsibility, you might not always have the time, but you still have a passion for gaming. If you want to own a PC that looks different and get away with it , We can help you.
"If you go for a level 1 brand type, they'll charge you a component surcharge. There are also cheaper branded products available – you don't want a "gaming PC" that can only play Tetris! Some are billed as gaming PCs, but they're not really gaming PCs.
"On the PC Alpha Beta Site, you get to choose your components, and if you compare that to buying these separately and assembling them yourself, there isn't a huge difference. Sometimes you even end up saving money buying from us because the suppliers give us additional discounts which we can pass on.
"But I think you should always try to build your own PC! Don't overdo your budget – be prepared to upgrade as technology evolves.
"Then contact us. We can build you something unique according to your needs and your budget. Choosing a PC is like buying a car: will it be a family PC, does it have enough power to play Call of Duty, are you new to it or do you need a Lambo to go on the track? Do you want a personalized engraving of your name if you are a streamer? We can help you create it. We can build anything from an entry-level PC to an all-sing-it-all-dance PC. Remember that a PC is for life, you will use it and keep upgrading it.
Esports plans and stock for tech like Nvidia's 30 Series cards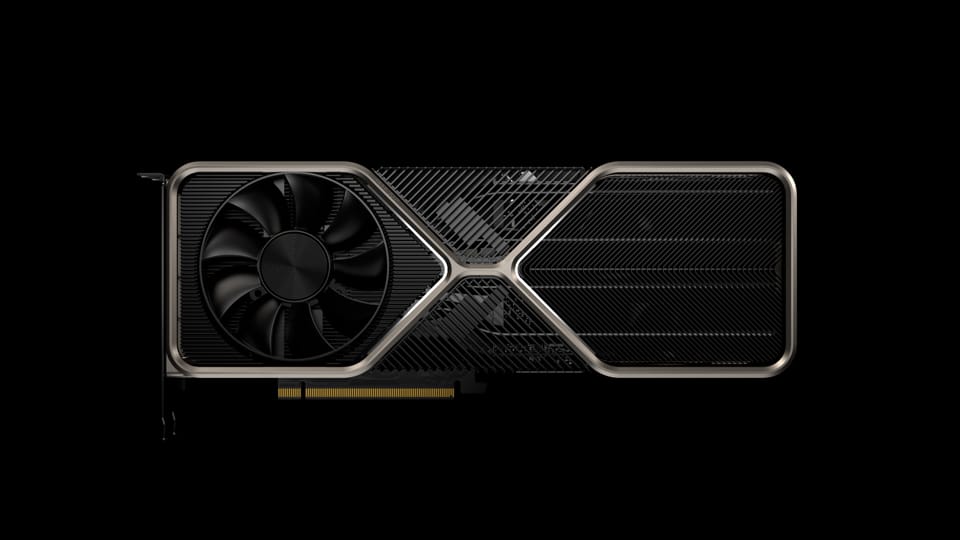 What will Alpha Beta PC like to do with esports in the future?
"We're definitely going to get involved in esports," CK says. "Considering time and budget, as Alpha Beta PC grows, this is where we are headed. We focus entirely on esports chains, working with teams and organizers and even esports cafes. We can provide a complete turnkey solution, so yes we want to work with esports. We want to support the gaming community – from individual players to professional players and teams. We will support and sponsor them where possible. I also think Intel has been great in supporting us in our campaign.
What about the state of in-demand technology like the hard-to-obtain 30-series graphics cards from Nvidia?
Alex Theodossi says: "It's been a tough year for enthusiasts looking to level up and get the latest gear which is a shame. I don't think it will end unfortunately this year, but hopefully next year we will see more availability on graphics cards and processors. There are some exciting things to come and I hope we don't suffer from the same uptime issues we've had over the past 18 months.
"The pandemic has had an impact, but the demand for technology is so high these days – for phones, laptops, processors, GPUs, there isn't enough capacity to meet this huge demand for technology. technology.
"It's nice to see Nvidia ramp up and make a separation between mining cards and game cards. Gaming enthusiasts have helped build Nvidia and it's a shame they haven't stepped up their efforts more. early to make sure the cards aren't just bought by huge crypto mining facilities. All the supporters who have supported these companies for years are losers. So it's good to see this degree of separation now.
Does Alpha Beta PC have any of the 30 series cards in stock?
CK replies: "We have cards, we work in close collaboration with our suppliers Nvidia, Intel, AMD, etc. We have a limited amount of boards that we're not really trying to sell as components, but within PCs.
"A lot of cards end up in cryptocurrency farms, so we try to make sure that the graphics cards we have go to the right community – the gamers. We want to support the gaming community. We deliver our PCs within seven to ten days with specific graphics cards. But we have limited quantities – what you see on our website is what we have in terms of stock.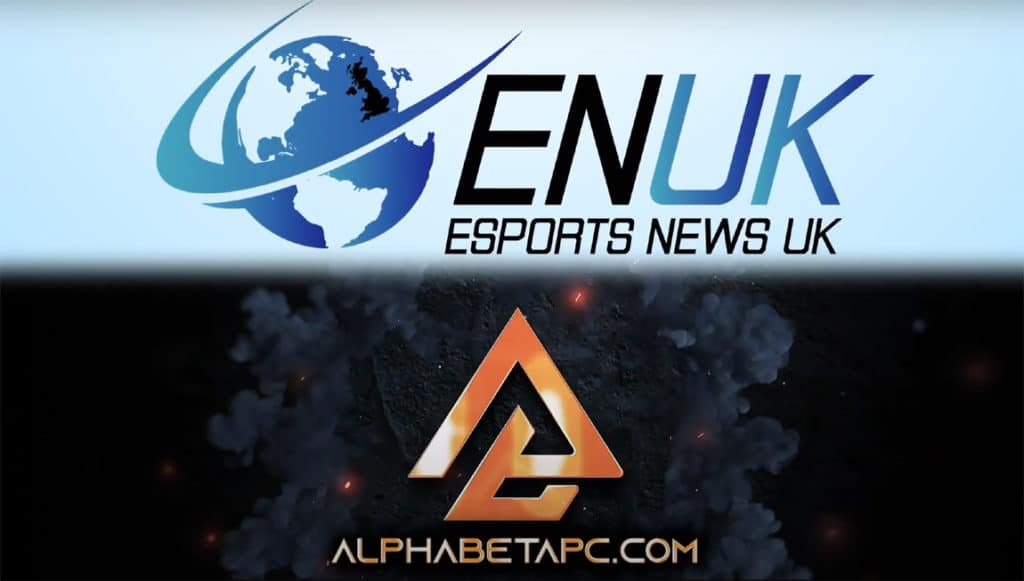 Discover the whole interview with Alpha Beta PC on YouTube here. Visit the Alpha Beta PC website, see the Edge Series PC & use code ENUK07 to get £ 50 off any PC system worth £ 500 (valid July 2021)!
And don't forget to send your technical questions to – DM Esports News UK on Twitter and visit the Esports News UK Hardware Corner for more hardware content
Sponsored article (contains affiliate links)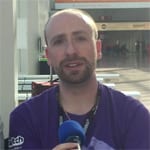 Dom is an award winning writer who graduated from Bournemouth University with a 2: 1 degree in Multimedia Journalism in 2007.
A great League of Legends and World of Warcraft player, he has written for various publications including GamesTM, Nintendo Official Magazine, MCV industry publication as well as Riot Games and others. He worked as Content Manager for the British Esports Association until February 2021 when he returned to his full-time job at Esports News UK and as an esports consultant helping brands and businesses get better. understand the industry.