South Korea to remove tariffs on food imports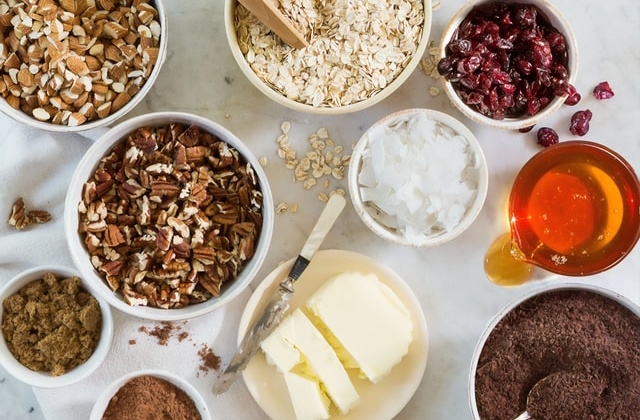 South Korea has announced that it will lift tariffs on food imports to improve living standards in the country. On Monday, May 30, the local government unveiled a special package to help achieve the goal of improving household living conditions.
The package was designed to ease the burden on households for living expenses, as many are already suffering from rising consumer prices. With the Ministry of Finance's KRW 3 trillion budget plan to support livelihoods, the government will reduce the burden of household spending on housing and basic commodities.
According to The Korea Herald, the government will implement a number of countermeasures, and the costs of this move will likely reach over KRW 3 trillion, or about $2.5 billion. The amount will come from public funds and will be used to combat the high rate of inflation. The plan was confirmed by economy ministers at a meeting in Seoul led by Deputy Prime Minister and Finance Minister Choo Kyung Ho.
Essentially, the objective of the measure is to impose a zero tariff on food ingredients such as cooking oil, flour, processed eggs, pork and wheat until the end of This year. As government officials prepare to scrap the tariff rate quota on imported pork from the current 22.5-25% to zero percent, the country's economy and finance ministry says it could also lead to a reduction in pork prices in local markets by as much as up to 20%.
In addition, they also plan to suspend the tariff quota on flour and cooking oil, which normally carry import taxes of three and five percent, respectively. Officials will implement the zero percent tariff on the said products in the coming days.
The processed egg tax cuts will be extended as he already benefits from a tax holiday. For coffee and cocoa beans, the value added tax will also be abolished by 2023. The reduction is expected to affect import prices and ultimately reduce them by 9%. Overall, officials estimate that these tax cuts will reduce South Korea's inflation rate by 0.1 percentage point per month.
Meanwhile, as noted on the International Trade Administration website, South Korea normally applies a flat 10% Value Added Tax (VAT) on all imports as well as locally produced goods. A special tariff of 10 to 20% is also imposed on the import of certain luxury items and consumer goods.