UK government appears poised to quash Welsh and Scottish governments on low-tax ports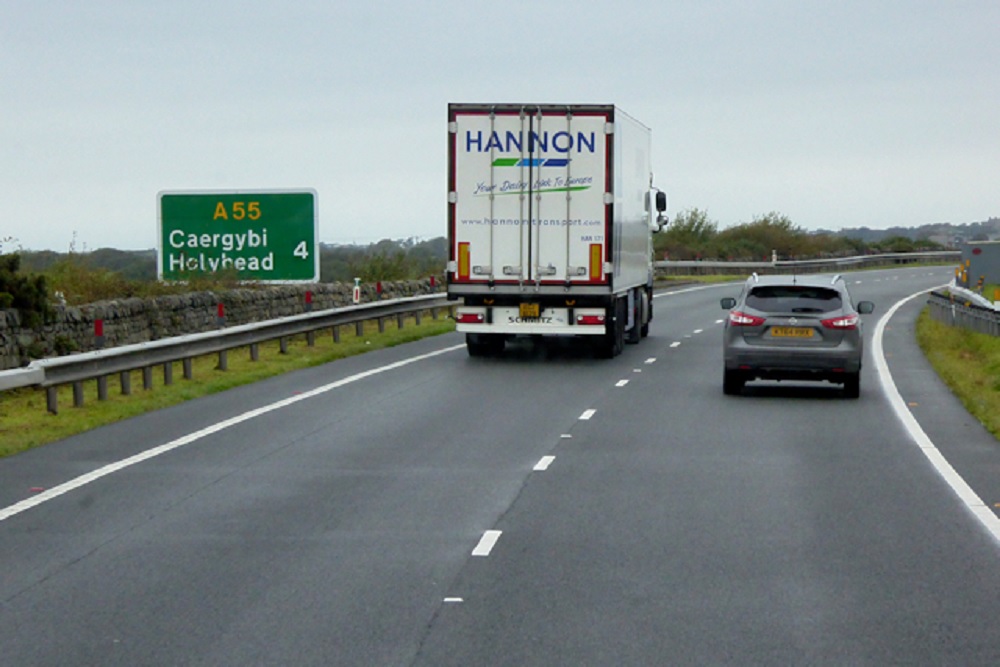 // = do_shortcode ('[in-content-square]')?>
The UK government has signaled its intention to bypass the decentralized governments of Wales and Scotland and set up tax-free ports despite objections.
A source told the Financial Time that the British government was increasingly willing to bypass decentralized administrations.
Welsh Secretary Simon Hart has already threatened to impose a free port in Wales "no matter what".
The Welsh government has said in the past that it would be happy to create a free port, provided it receives the same level of funding as England, but the British government has not provided such a guarantee.
Welsh Finance Minister Rebecca Evans said in July that they had "systematically tried to engage constructively with the UK government" but the UK government was pressuring them "to redirect its resources to provide a UK government policy priority ".
The Scottish government has set out to create its own 'green ports', but the UK government has now indicated that it will go ahead and create a free port in Scotland despite their objections.
The SNP had previously expressed fears that low tax areas would be "a haven for crime, such as money laundering and human trafficking" and destroy jobs elsewhere.
The two governments jointly declared in July that any attempt to impose free ports in Wales and Scotland "would undermine decentralization".
Eight free ports were created in England in the March budget.

'Stake'
Last month, the British Ports Association called on the UK government not to 'enforce' free ports in Wales and Scotland, saying instead they should be 'implemented correctly and fairly'.
"There has also been speculation about threats from the UK government to apply the UK free port model to decentralized administrations," they said.
"However, this is not welcomed by the industry because in this case, the Freeport package would not include deconcentrated levers such as planning, business and certain fiscal mechanisms.
"For free ports to be implemented correctly and fairly, ports must have access to the same mechanisms or resign themselves to being less competitive with English ports, which hinders the inefficient model in deconcentrated regions."
Prime Minister Mark Drakeford said in March they "would not be willing to sign a freeport proposal that leads, for example, to lower environmental standards. The UK government has agreed on conditionality with the Scottish government to this way ".
"We would seek joint decision-making as devolved and non-delegated responsibilities are at stake in free ports, and again the UK government has agreed to joint decision-making with the Scottish government.
"Then we would seek the same level of funding for a free port in Wales that is available to all free ports in England – that's £ 25million available for a free port in England, we would expect to see the same level of funding for a freeport in Wales.
"If there is progress on these three things, this conversation can certainly continue."